"This pandemic-born business routinely sells out of its highly popular, highly addictive vegan treats—especially its OG flavour, Cookies and Cream."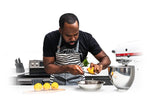 "most vegan cookies taste awful... trust me i know"
My plant-based journey took me on an adventure to find great-tasting vegan cookies that unfortunately came up short. So I know it seems hard to believe that a vegan cookie can actually taste that good.

~ Kamar | Founder - A Cookie Called Quest

How it all started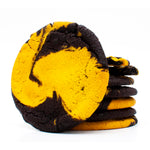 what to expect from a Cookie Called Quest
A Vegan Cookie experience like no other
• Vegan-friendly & dairy-free
• Premium, quality ingredients
• Soft, chewy, decadent & flavourful
See How It All Started
Featured on Canada's top morning show Breakfast Television.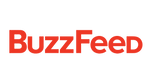 "THESE VEGAN COOKIES ARE INCREDIBLE!"
These cookies are everyone's dream — vegan or not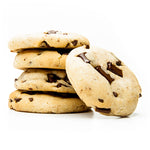 Don't sweat what you heard, but act like you know
Chocolate chip
Our classic Chocolate Chip cookie is reminiscent of a family recipe, handed down from generation to generation.
Order Now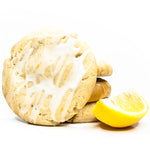 Now here's a funky introduction of how nice I am
Check the Rind
Pure lemon goodness captured in approximately 3 to 4 bites. If you're a lover of anything lemon you won't be disappointed and if you're new to the 'zest life' considered yourself officially hooked.
Order Now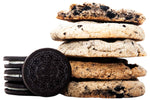 Meet the cookie that started it all
Cookies & C.R.E.A.M.
Cookies Rule Everything Around Me! Arguably our flagship flavour, this is the cookie that started it all. The most requested and highly rated Stuffed Crushed Oreo® (Cookies & Cream) is the definition of cookie decadence.
Order Now
As seen